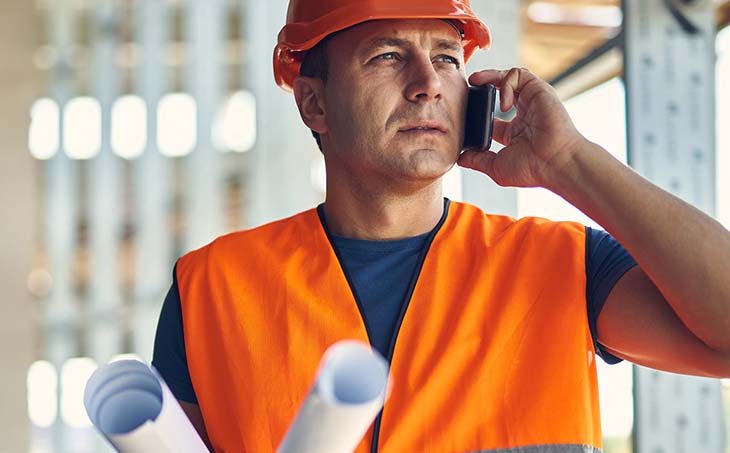 England's schools repair bill doubles to £11.4bn
Fixing all the capital estate defects in England's schools is expected to cost £11.4bn, almost double the previous estimate, the Department for Education has admitted.
The government has published the key findings from its condition data collection, which ran between 2017 and 2019 and covered 22,031 schools. The survey found that the average secondary school requires £1.6m of work, with schools in the East and West Midlands needing the most cash per school and square metre respectively.
Most regions have similar condition needs throughout their schools, with the east of England, North-east, North-west, South-east and Yorkshire and the Humber all priced at between £130/m2 and £153/m2.
The regions with schools in the best condition are London, with £117/m2, and the South-west, with £98/m2. The latter is the only region where schools need less than £100/m2 spending on them.